The Peljesac peninsula is probably one of the best kept secrets of Croatia. The second largest peninsula in Croatia, Peljesac is still off the main touristy routes. However, this beautiful region located in the southern Croatia is just one hour drive from Dubrovnik. It's famed for its red wine, historical town of Ston with 5.5 km long fortification walls, and for its seafood, particularly seashells. But I think you should visit the Peljesac peninsula this summer for the totally different reasons.  
Reasons to visit the Peljesac peninsula this summer
#1: Sleepy villages
Peljesac is dotted with small, picturesque villages waiting to be explored. The peninsula has a surface of 348 km² and just over 8.000 inhabitants. Almost 80% of them lives in two largest settlement on the peninsula – Orebic, and Ston. Can you imagine how tiny are the other villages?  I simply love to explore these small sleepy villages on the peninsula. There is something about the way they look, the sounds and scents I sense there, that make me feel like stepping back in time.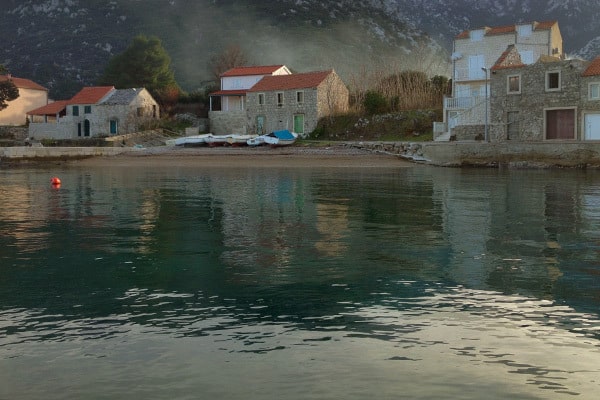 #2: Scenery
The Peljesac peninsula is a mountainous region. The mountains rise sharply from the sea creating a dramatic scenery.  As you drive along the peninsula, you'll be awarded with some of the best views out there. My favorite scenic drive takes me from the village of Trstenik, through the wine growing region of Dingac, all the way to the village of Orebic. Enough talking, enjoy the photos!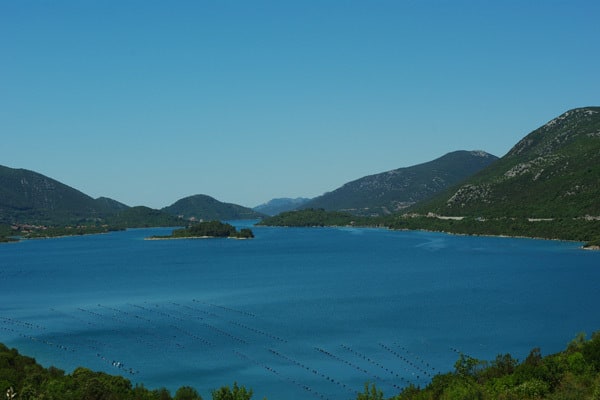 #3: Beaches
From Loviste and Trpanj in the north to Ston in the south, Peljesac hides some of the most amazing beaches you can find anywhere in Croatia. One of my favorite pastime is to get my camera, and drive along the coast in a search of a new hidden beach I don't know about yet. Although most of the beaches here are pebbly beaches (beautiful, small and perfectly round pebbles), Peljesac has some sandy beaches too.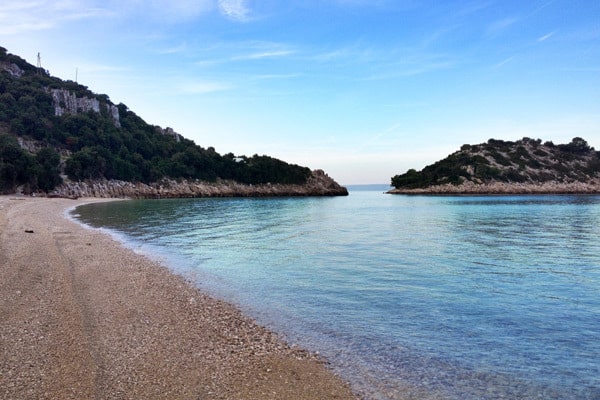 What do you think about the peninsula of Peljesac? Is it worth a visit? Let us know in the comments below.